Donation/Trade Request Application
Image Gallery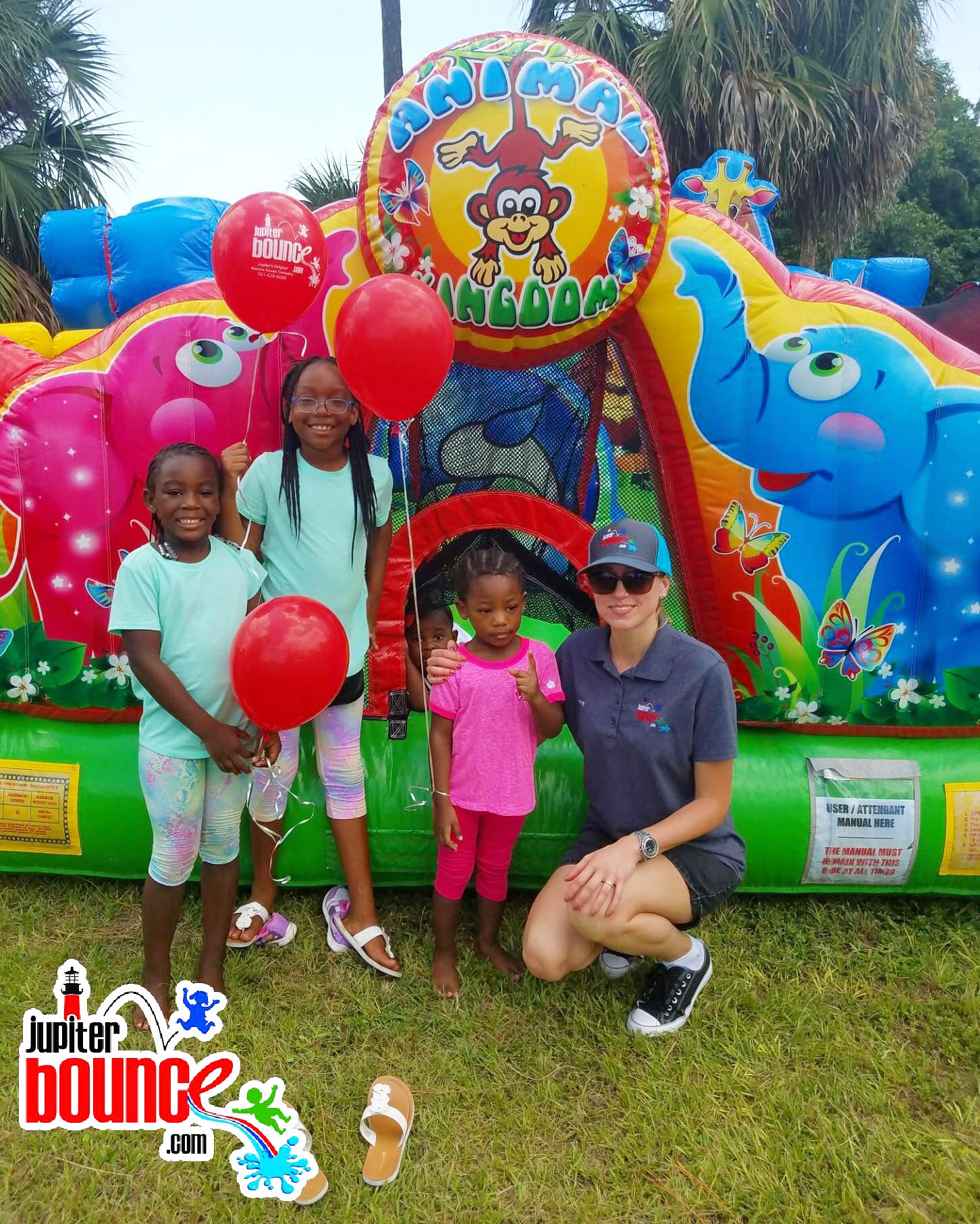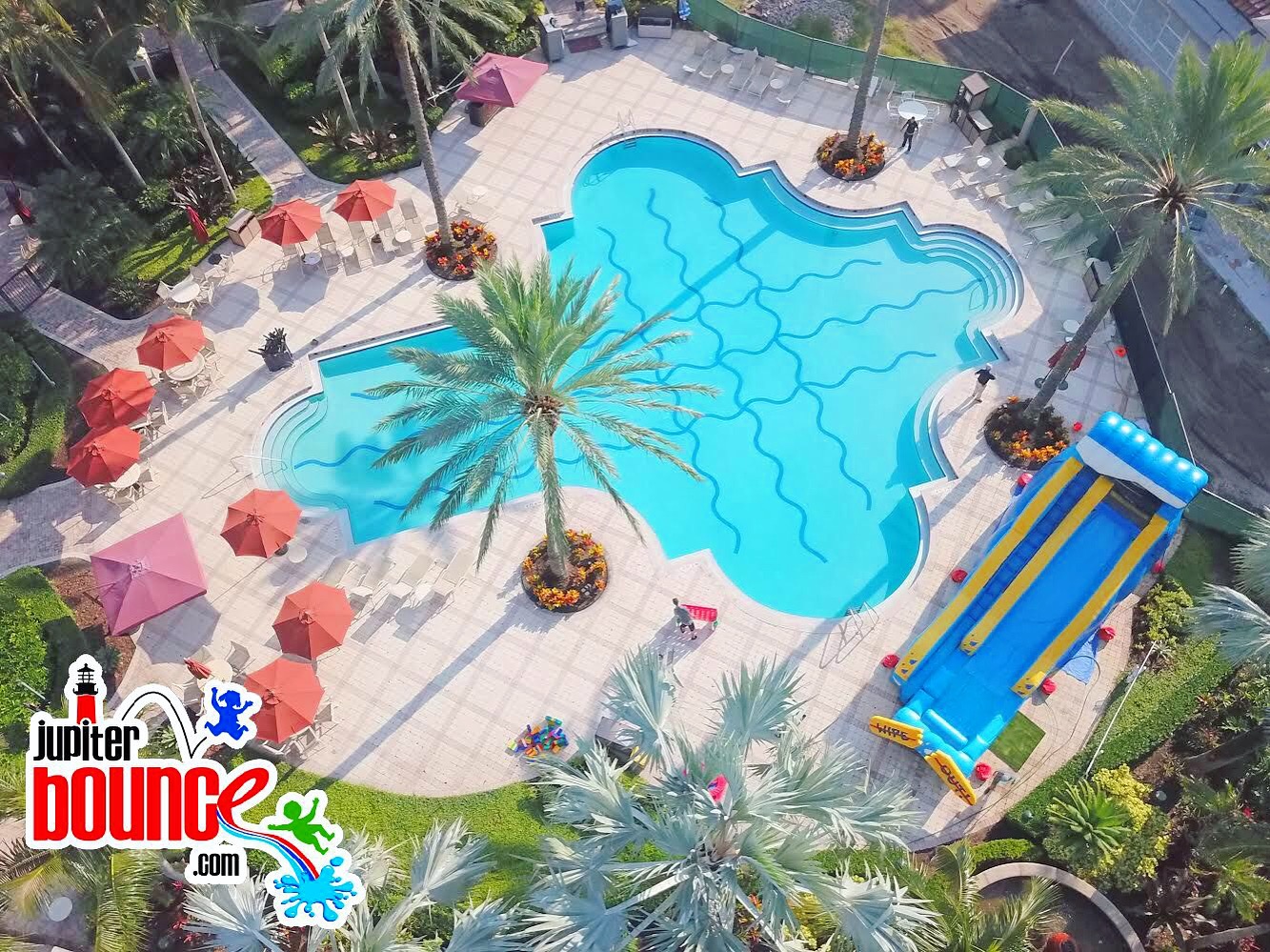 Application Form Subbmistion
Here at JupiterBounce.Com, we sometimes offer discounts in return for advertising sponsorships. Please fill out this form and write a brief description about the event, organization, and its goal. Feel free to email Sales@JupiterBounce.com with any additional event information or if you have any questions! We will get back to you within 5-7 business days.
Image Gallery
JupiterBounce.Com is not only great for birthday parties and small gatherings, but for large corporate and community events as well! Check out the photos below to see some of the events we have been a part of recently.
Corporate customers include: Chick-fil-a, Home Depot, Trump International, Frenchman's Reserve and Sunfest to name a few.