JupiterBounce.com dates back to 2006 when Stephen Vonk, a young man going off to college, started a business that would inevitably redefine industry's standards.
Calling Jupiter, FL home, Stephen knew where this business would lay it's roots with his bootstrapping approach and strong work ethic. Just a single bounce house as a rental, proved that he had something that could last and grow in his hometown. Now, with a wide array of products available and deep relationships with his customers, JupiterBounce.com is the preferred choice for bounce house rentals in Jupiter, FL.
Our Mission
JupiterBounce.com has been providing memorable party rental experiences since 2006. Redefining the industry's standards with customer service, product quality and a wide variety of inflatables for all of your party needs, Jupiter Bounce takes pride in offering clean, on time rentals for every event. When considering who to use for your next party, look no further than your local family owned and operated party rental company!
We're Making an Impact in Our Community!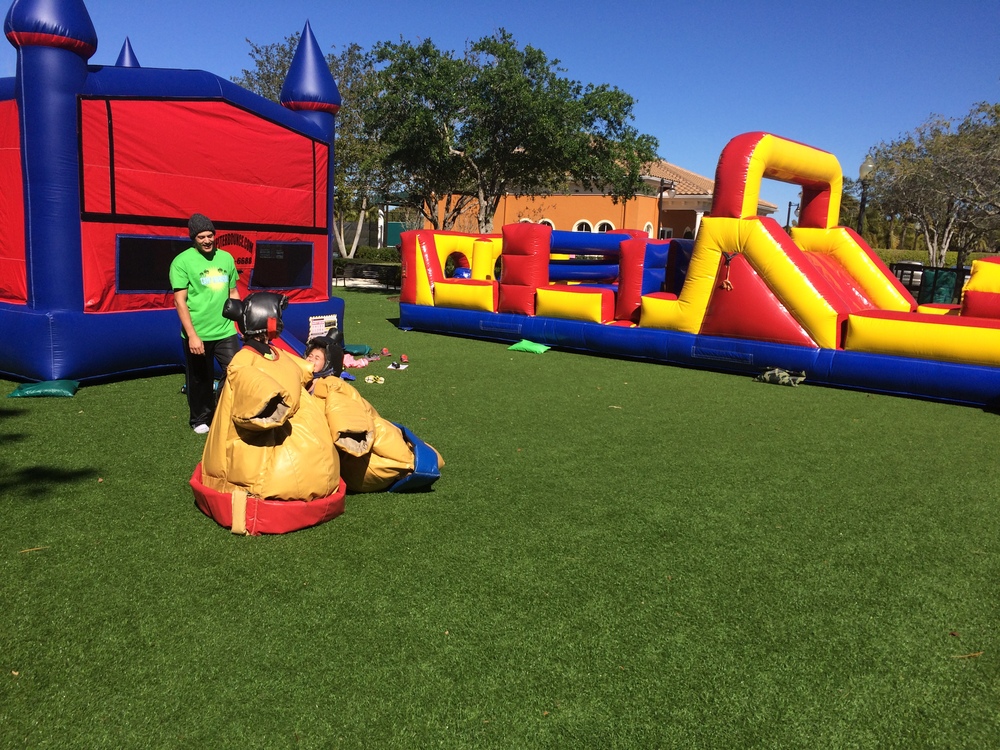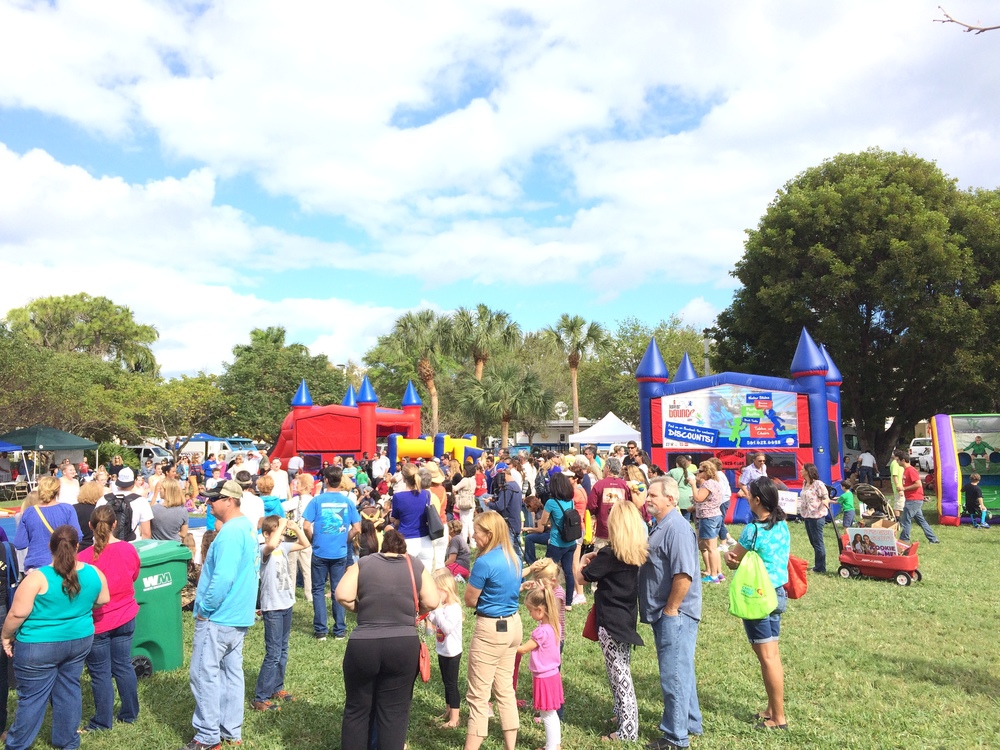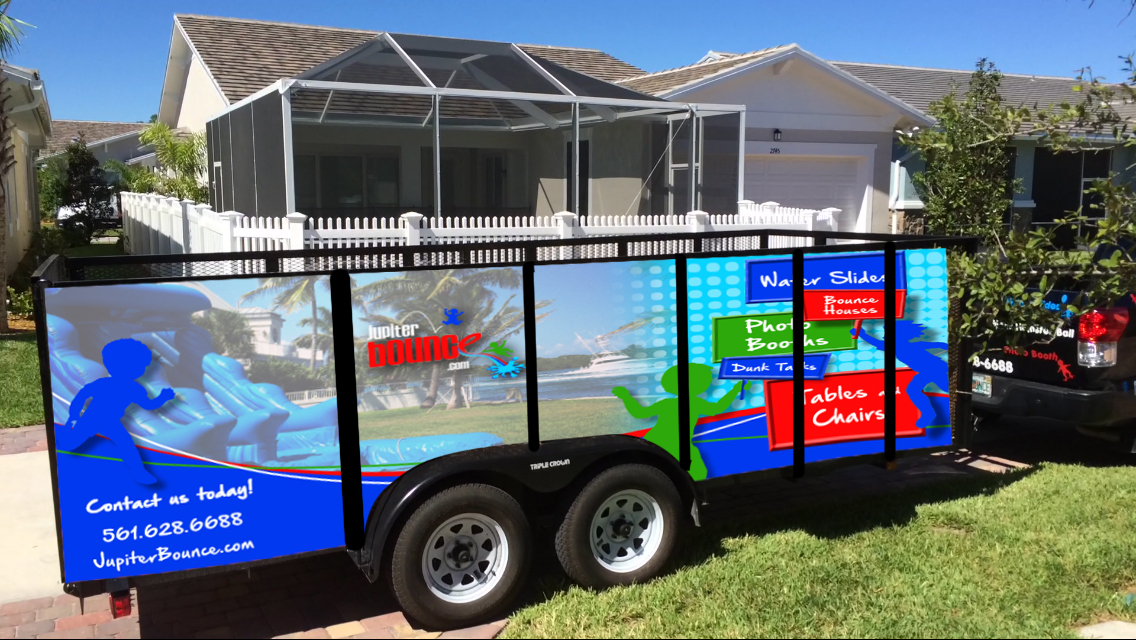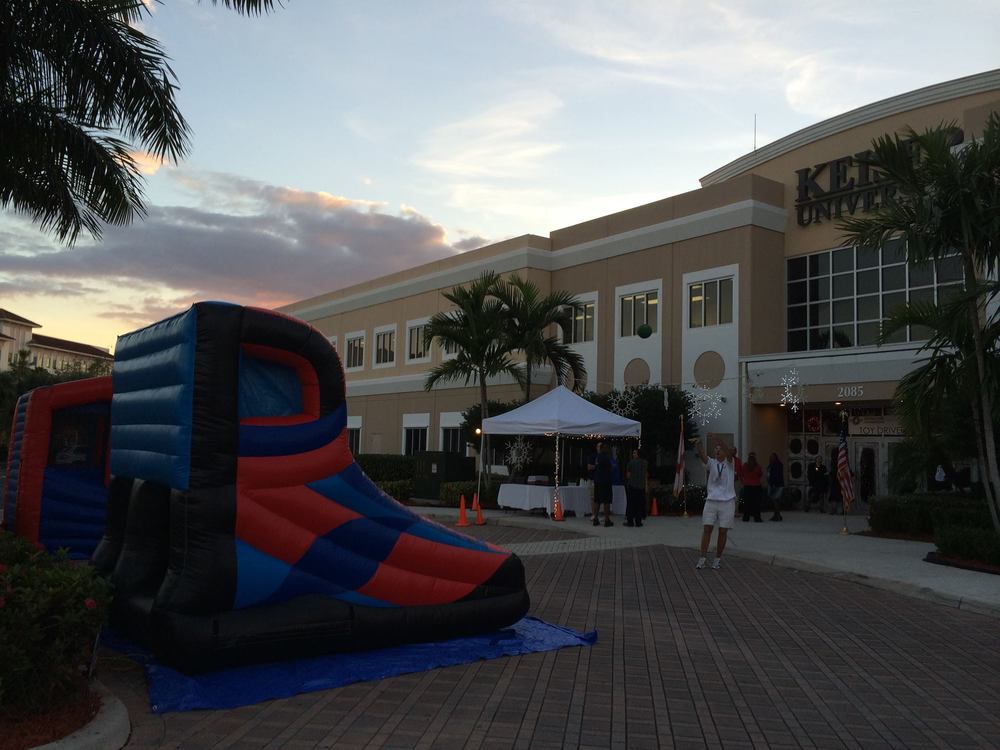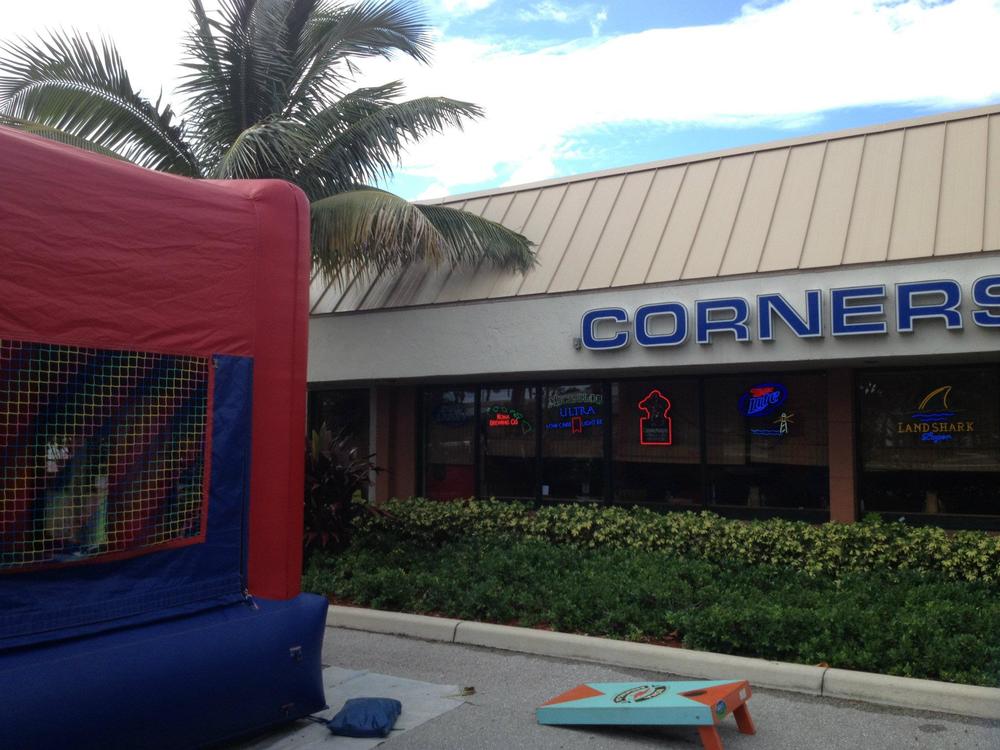 Corporate customers include: Chick-fil-a, Home Depot and Sunfest, Down Town at the Gardens, City Place, West Palm Beach Outlet Mall, Harbourside Place and Frenchmans Reserve. .